Bats are usually classified as a pest species due to their habits of living in houses. The most common issues include the following:
Bats living in the attic
Odor due to bat droppings
Bats swarming around building
Loose bat stuck inside home
Bats do not frequently fly in an open door as you walk in your home. Bats in the living quarters of your home is usually an indication of a bigger problem in your attic.
Note: The PA Health Department advises anyone who wakes up in a room with a bat to contact your physician to begin rabies vaccination.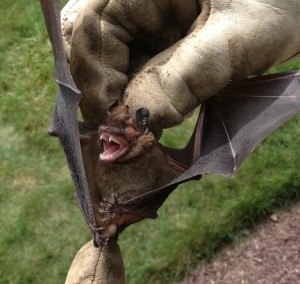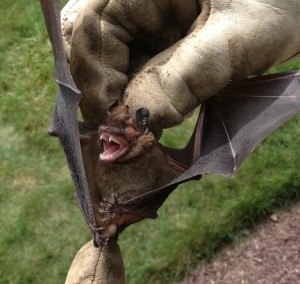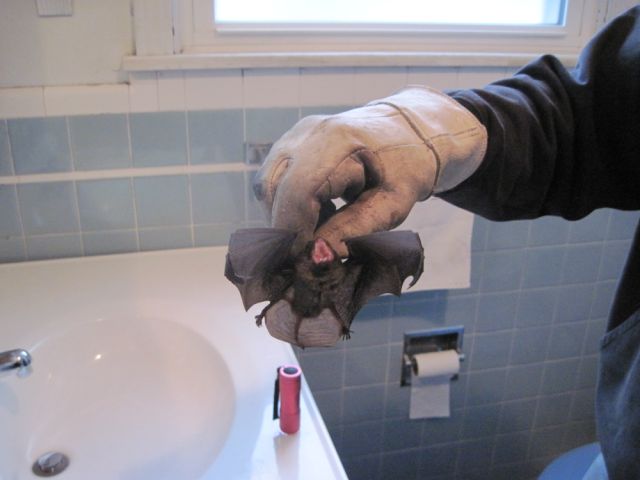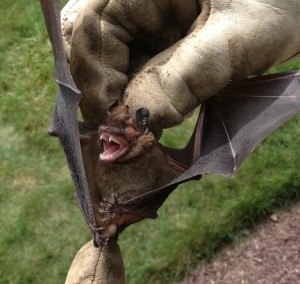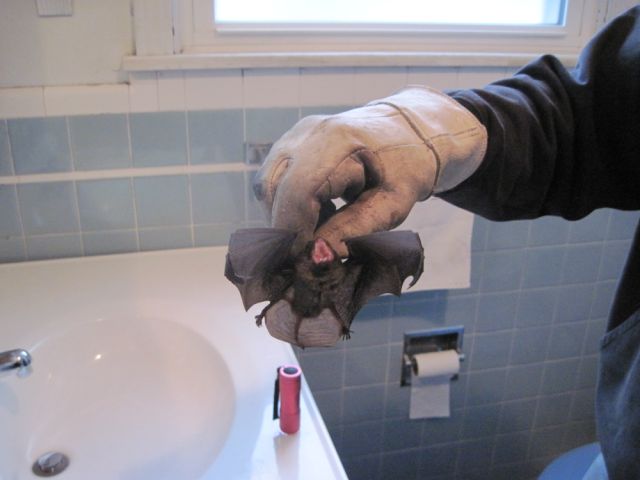 August 5, 2022
The time of year is upon us when bat pups emerge from the roost with…
August 20, 2019
Bat exclusion/removal is conducted by addressing every area of the structure where bats have the potential for entry.